Sundarbans, located in the delta of the Ganges, Brahmaputra, and Meghna rivers, is a vast mangrove forest and a UNESCO World Heritage Site. It is also home to the Royal Bengal Tiger, making it an exciting destination for nature lovers and adventure seekers. If you're looking for the best Sundarban tour from Kolkata, there are a few things you should consider before booking.
Duration of the Tour:
The first thing to consider is the duration of the tour. Typically, a Sundarban tour from Kolkata takes 2-3 days. However, you can also find longer tours that can last up to a week. Choose a tour that fits your schedule and budget.
Mode of Transportation:
The next important thing to consider is the mode of transportation. There are two main ways to get to the Sundarbans from Kolkata: by road or by boat. If you're short on time, a road trip is the best option. However, if you want to experience the beauty of the Sundarbans, a boat tour is the way to go. There are many boats available for hire, ranging from small fishing boats to luxurious houseboats.
Tour Package:
There are many tour packages available for Sundarban tours from Kolkata. Some of them include a stay in a resort, while others offer a camping experience in the heart of the forest. Choose a package that suits your preferences and budget. Make sure to read the itinerary carefully and check the inclusions and exclusions before booking.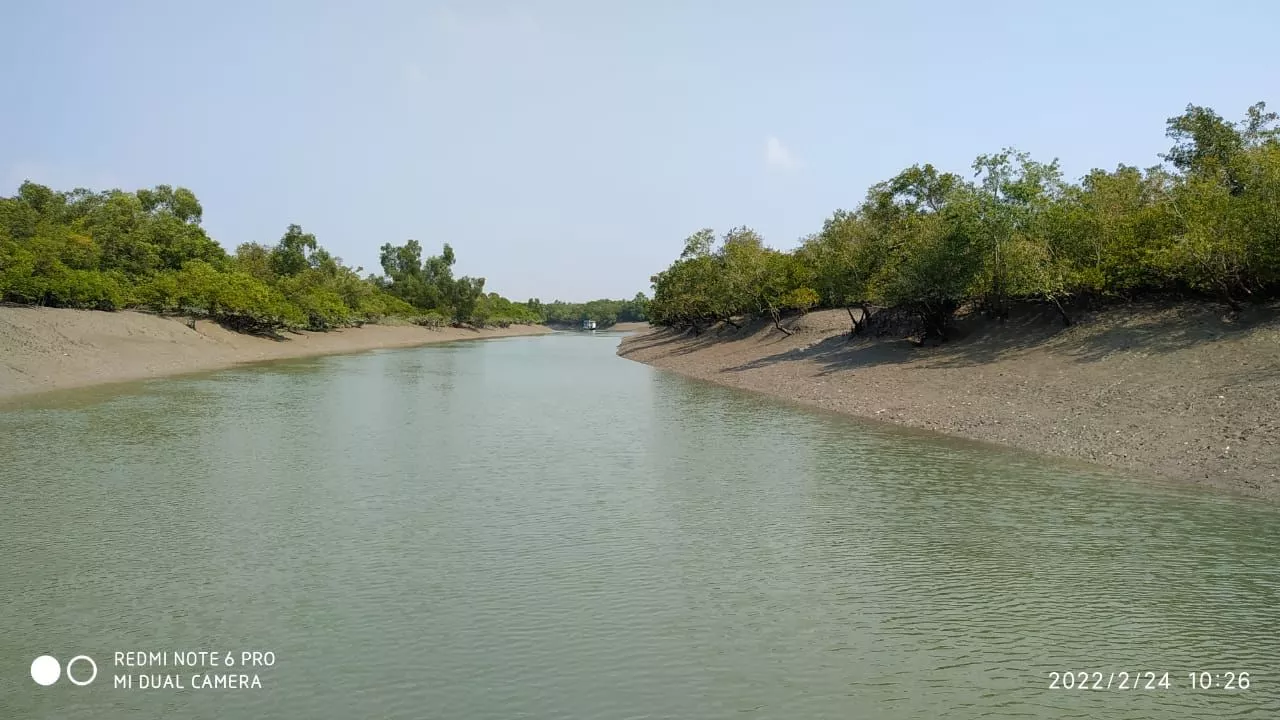 Things to Do:
While on the Sundarban tour, there are many things to do and see. The most popular activity is tiger spotting. However, there are also many other activities, such as bird watching, crocodile sighting, and exploring the mangrove forests. Make sure to plan your itinerary according to your interests.
Safety Measures:
Finally, it's essential to consider safety measures when planning a Sundarban tour. Make sure the tour operator you choose has a good reputation and follows all safety protocols. Carry insect repellent, sunscreen, and first aid kit with you. It's also advisable to take a local guide with you while exploring the forests.
In conclusion, a Sundarban tour from Kolkata is an excellent opportunity to experience the natural beauty of India. Keep in mind the factors mentioned above when planning your tour and make the most of your trip.