Summer vacations are the perfect time to plan a trip to a new destination and explore its beauty. If you are looking for a unique and adventurous vacation, then a tour of the Sundarbans should be on your list. The Sundarbans is one of the world's largest mangrove forests, located in the delta region of the Bay of Bengal. Here are some tips for planning a Sundarbans tour in your summer vacation.
Choose the right time
Summer is the best time to visit the Sundarbans as the weather is warm and sunny. The forest is also home to a large number of migratory birds during this time, making it an excellent opportunity for bird watching enthusiasts. The best time to visit the Sundarbans is from March to May, as the weather is pleasant and there is less chance of rain.
Plan your itinerary
A typical Sundarbans tour usually lasts for 2-3 days. During this time, you can visit various places in the forest, including the Sudhanyakhali watchtower, Dobanki watchtower, and the Sajnekhali bird sanctuary. You can also take a boat ride through the mangrove forests and explore the wildlife and vegetation.
Book your accommodation
There are several options for accommodation in the Sundarbans, including resorts, lodges, and homestays. It is recommended to book your accommodation in advance, especially during peak tourist season. Some of the popular accommodation options in the Sundarbans include the Sundarbans Tiger Camp, Sundarbans Jungle Camp, and the Sunderban Tiger Roar Resort.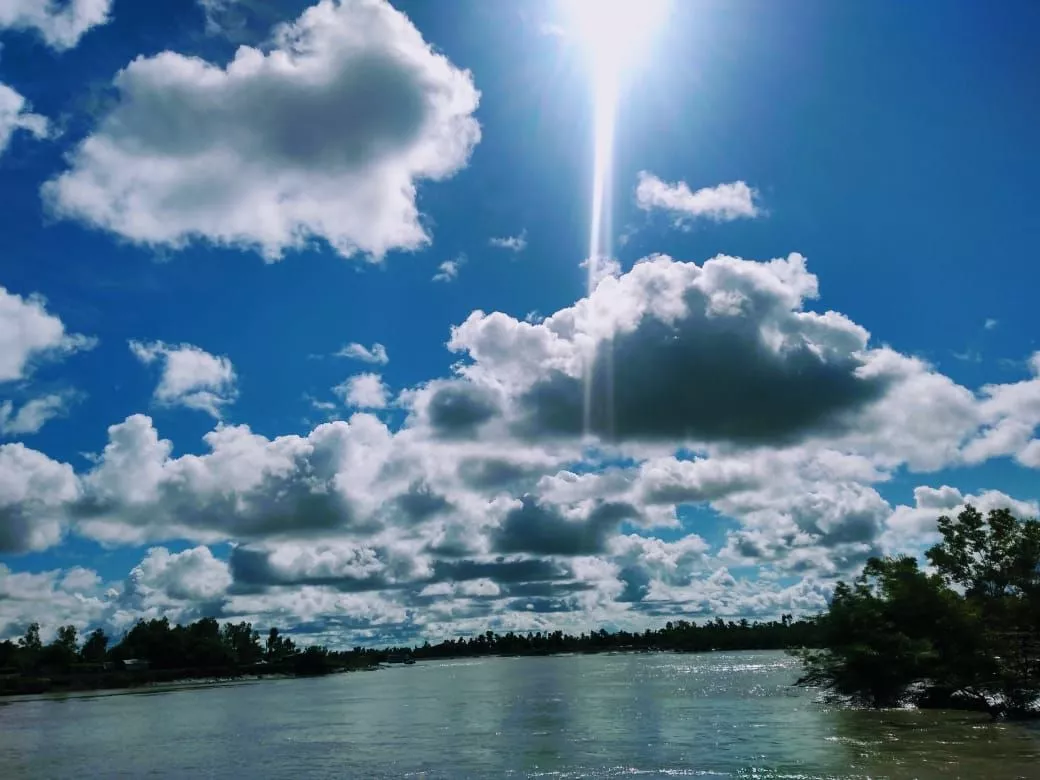 Pack the right essentials
The Sundarbans is a remote and challenging environment, and it is essential to pack the right essentials for your trip. Make sure to carry sunscreen, mosquito repellent, a hat, sunglasses, comfortable shoes, and light clothing. It is also recommended to carry a first aid kit and any necessary medications.
Follow safety guidelines
The Sundarbans is home to a variety of wildlife, including the Royal Bengal Tiger, crocodiles, and snakes. It is essential to follow safety guidelines and instructions given by the forest officials and guides. It is also recommended to avoid venturing into the forest alone and always stay with your group or guide.
In conclusion, a tour of the Sundarbans during your summer vacation is an excellent opportunity to experience the unique beauty of the mangrove forest. By following the above tips, you can plan a safe and memorable trip to the Sundarbans and create unforgettable memories.